From the pet store to the gas station, CBD and THC are everywhere these days–but all hemp remedies are not created equal. At Verist, we believe the source of your hemp truly matters, and we work hard to craft superior products from seed to shelf.
We start by hand-selecting the most beneficial hemp, which we then plant and cultivate organically, using clean and green practices on our fourth-generation family farm, located in the magical soil conditions of the Minnesota River Valley. From the way we farm to the way we package our products, we take care to do what's right over what's profitable, so that we can leave the planet a better place than we found it.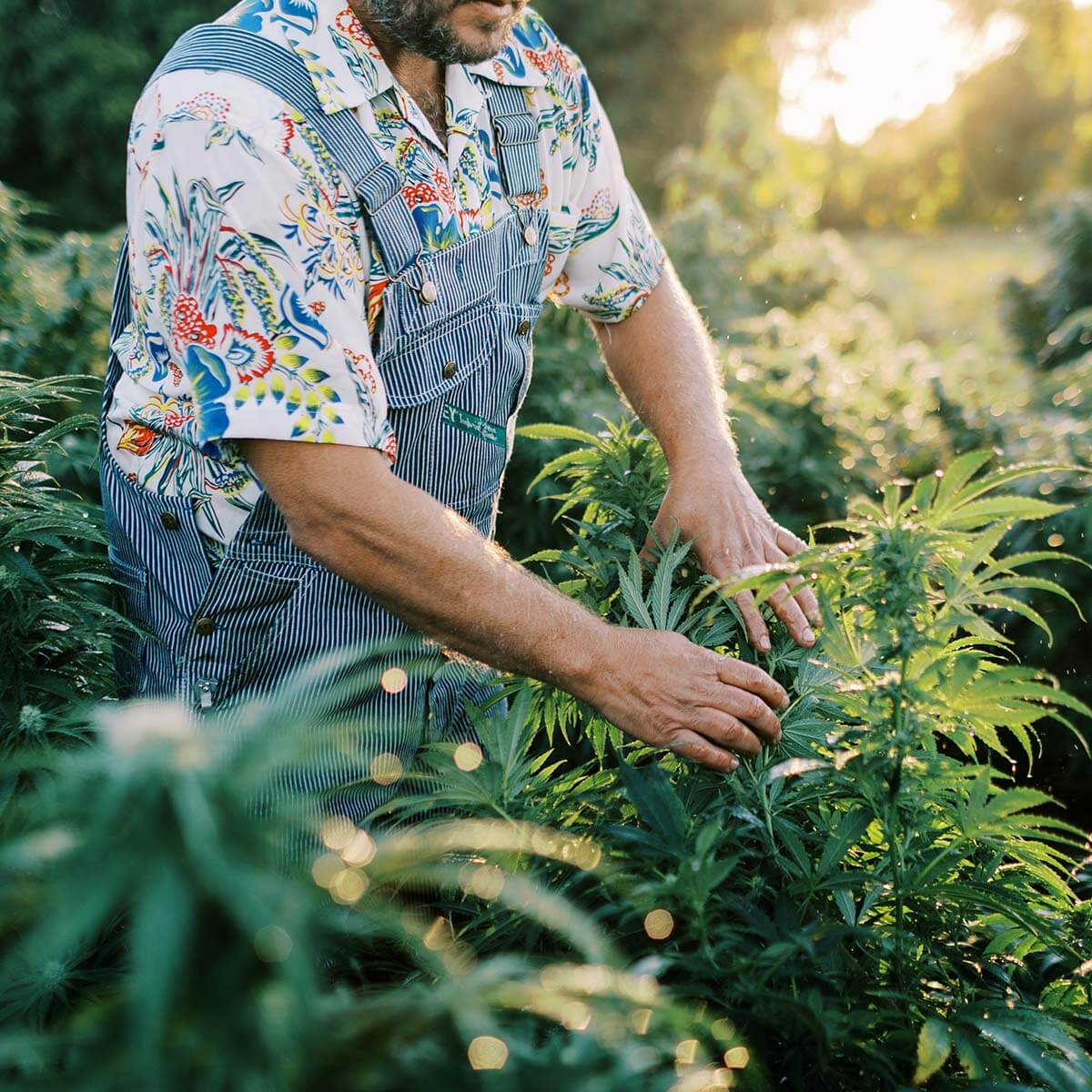 Verist hemp remedies are always made with full-spectrum, single-origin CBD and THC, meaning we leverage all naturally occurring cannabinoids and terpenes in the hemp plant, and our CBD and THC always comes from hemp grown on our family farm. This ensures that our products are as consistently beneficial as possible, so our customers get the most out of any CBD or THC regimen they begin with us.
Our current product line includes Delta-9 THC gummies, Au Naturel and Chill Vibes CBD oils, Reset Button and Good Night CBD body butters, Good Day and Good Night CBD gummies, Magic Touch CBD salve and Fresh Air CBD lip balm.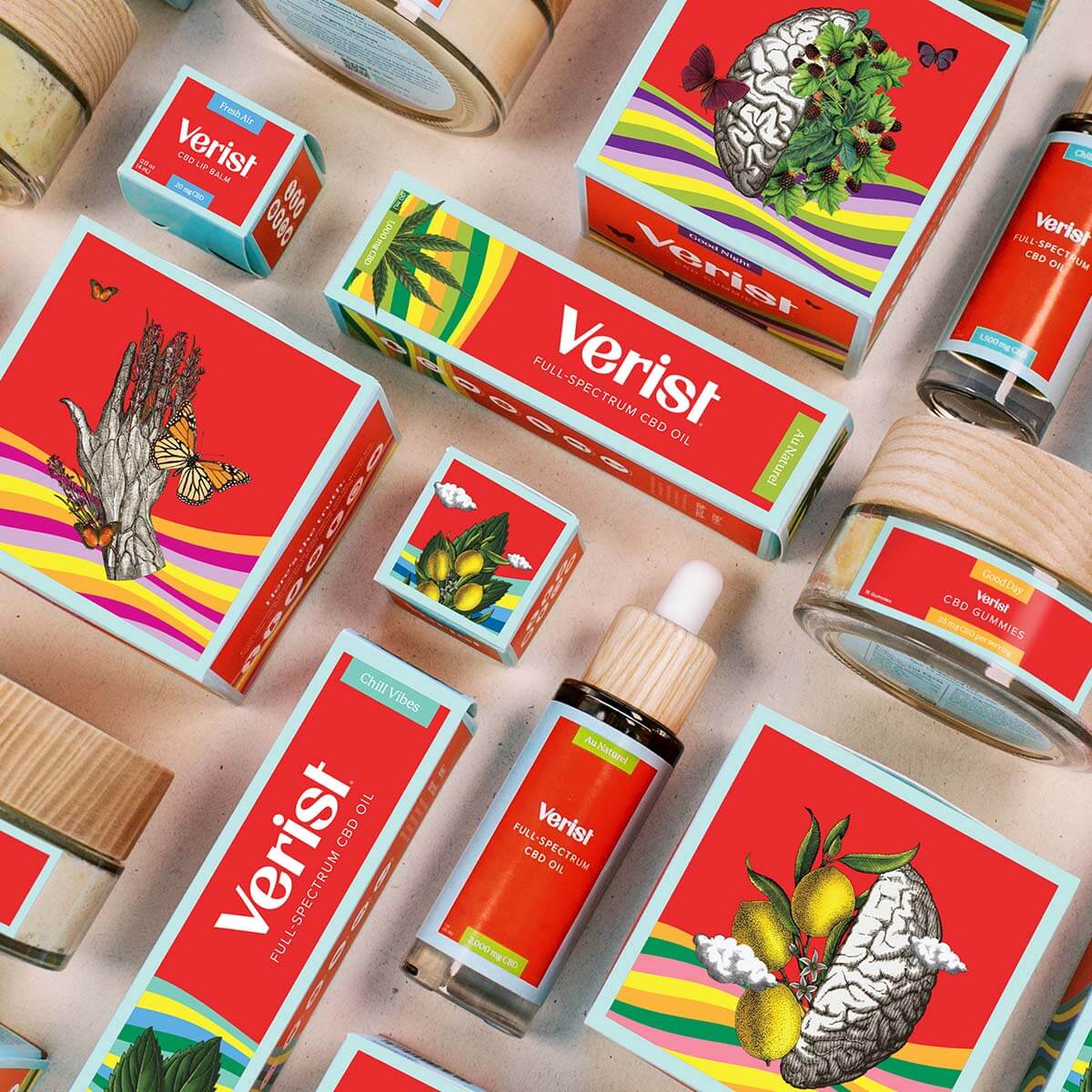 From press releases to product photos, explore a range of assets to help you effectively communicate our brand story. Don't see what you need? Send an email to media@shopverist.com and we'll do our best to help.