From our family to yours.
The source of your CBD matters—which is why we're proud to grow and process our hemp by hand on our fourth-generation family farm.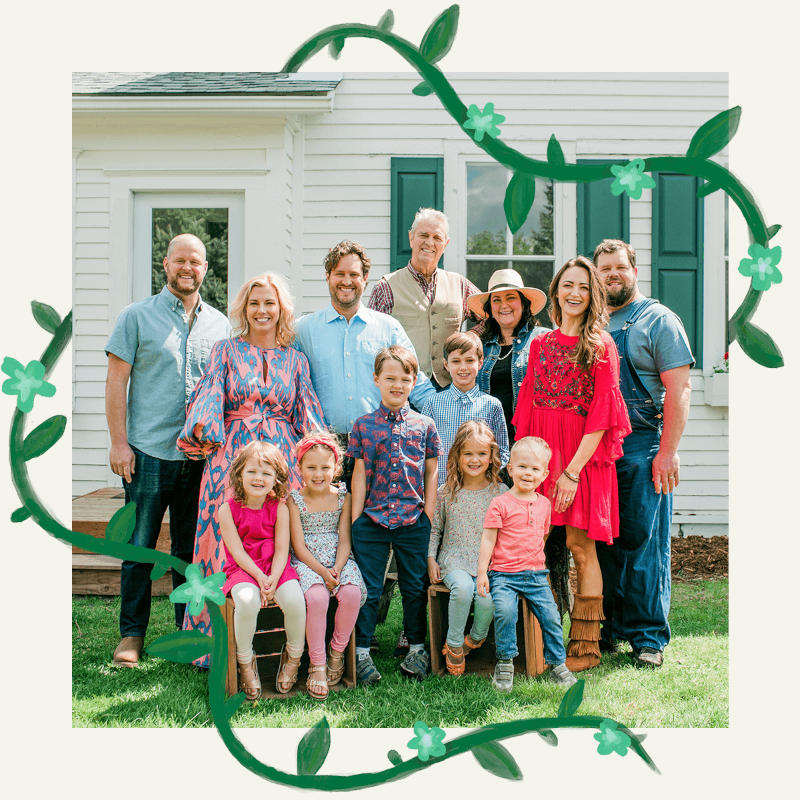 our farm
Where the magic happens.
Our family has been farming the fertile land of the Minnesota River Valley for over 130 years. Learn how this intimate legacy knowledge of our soil allows us to optimize for the very best hemp.
our family
Four generations. One goal.
Multi-generational farms are rare these days—and for good reason: it can be really hard work. Take a closer look at how we live, work, play and grow together to keep our family's dream alive.
from our founder
Rooted in purpose.
We believe in the power of hemp and CBD to help improve people's lives. Read the letter from our founder to find out more about what matters to us.
our standards
Truth in everything we do.
Transparency matters. That's why our CBD products are made with safe, all-natural ingredients and third-party tested for quality, accuracy and the ideal mix of cannabinoids.