What can Delta-9 THC do for me?
Delta-9 THC is the cannabinoid known for creating the euphoric feeling traditionally associated with cannabis. But it can do a lot more than just make you feel good.
Yes! Edibles containing <0.3% hemp-derived Delta-9 THC were legalized in Minnesota in July 2022. The market is still largely unregulated, which is why it's important to buy Delta-9 THC products from sources whose farming and manufacturing processes you can trust (like us!).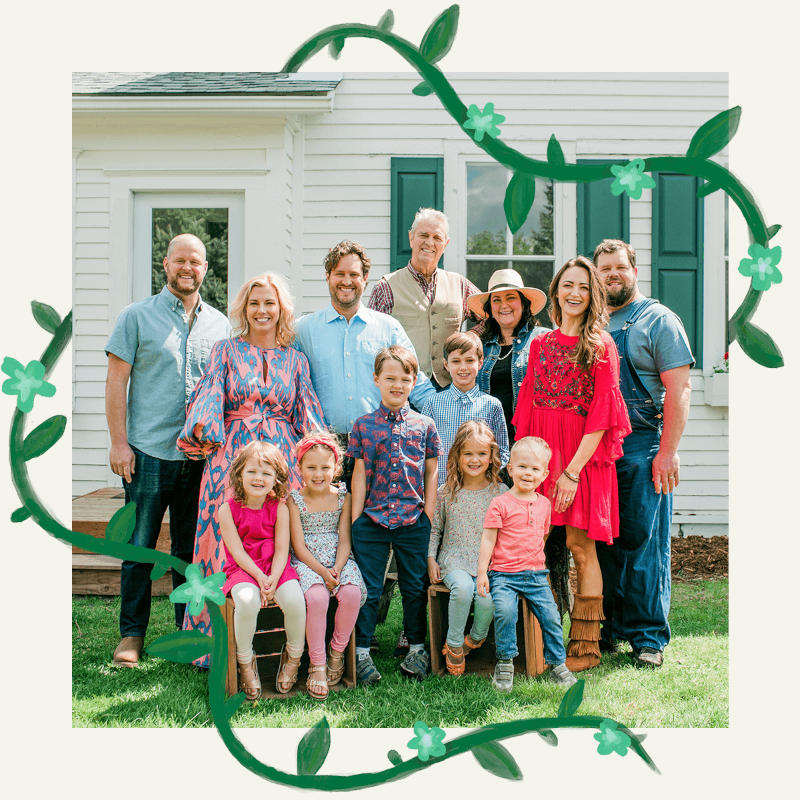 From our family to yours.
Verist hemp is grown on our family farm in the magical soil conditions of the Minnesota River Valley, where it is watered with our natural spring water and harvested and dried by hand. Our hemp is CO2 extracted, which not only creates a better product, but a healthier environment too. Simply put, we grow and process hemp for you the way we'd want it done for ourselves.
10/10 recommend! I hadn't been able to just relax in months and these gummies left me feeling totally rejuvenated in the best (and most fun) way…Will totally purchase again!
-Emily A.
Truth in everything we do.
Transparency matters. That's why our hemp products are made with safe, all-natural ingredients and third-party tested for quality, accuracy and the ideal mix of cannabinoids.